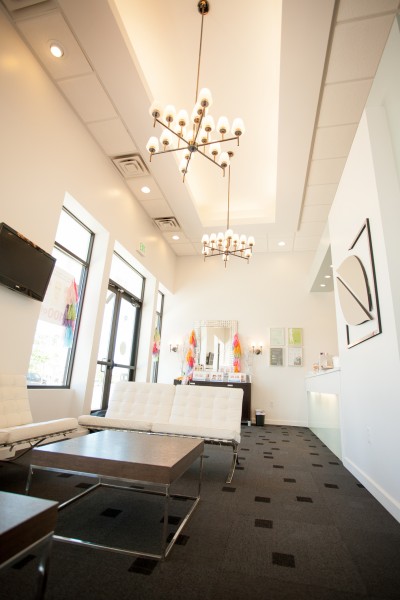 I've been working With Elase Medical Spa as a Brand Ambassador for the last 5 months, and I've had 5 complimentary Laser Hair Treatments.
I'm happy to say that even though I was scared to death of this when it started, my results have been delightful.  I'm smoother than I even imagined.  AND…I have one more treatment to go before our partnership ends.
In honor of my 5th month-a-versary with Elase, I thought I'd share my Elase top FIVE reasons why I've LOVED experiencing this.
1. I don't have to shave anymore!  Being smooth has some incredible benefits.  I never realized how much I hated shaving my armpits and such until I didn't have to do it anymore.
2. I don't fear a 5 O'Clock armpit shadow. I go to Zumba several times a week (which I highly recommend, it's so fun, like being at a dance club with all moms).  Before these treatments, if I accidentally missed a day or two shaving, I'd get part way through Zumba before I realized a was sporting a shadow under there.  Not fun. Embarrassing.
3. I don't fear stray hairs in a swimsuit. I also swim laps a couple times a week.  Being in a swimsuit is part of my life.   Do we all know what it's like to have hairy little "friends" peeking out? Or is that just me? Thankfully, that is not a problem for me any more.  What a delight!
4. My husband likes it.  That's all I need to say about that.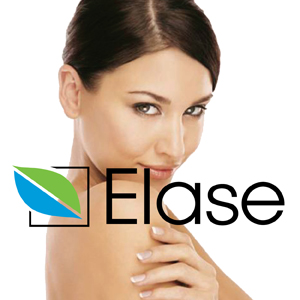 5. I feel more confident. Earlier in the week I wrote about doing little things to make feel better about yourself.  I've come to the conclusion, that I'll never convince you, me or anyone else that their bodies and faces are perfect the way they are.
Instead of worrying, I've decided my new approach is just to do little things that I CAN do to be more ideal.  Like doing my nails and having nice hair.  Stuff you can control. One less thing to worry about.
Laser hair is one of those thing you actually CAN control.  If you have hair that bothers you, there is something you can do.  It certainly isn't free, but Elase has all kinds of packages and deals.  If you had a little money to throw at it, you could nip this little worry and move on.