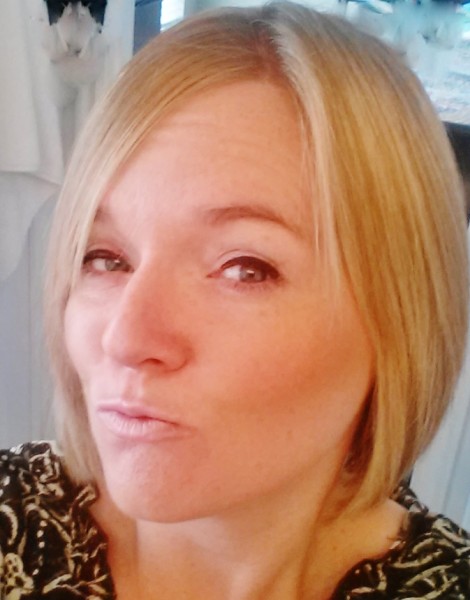 Having a positive self image is very important to your mental wellness.
There are certain things you're doing that contribute to your positive or negative self image.
The easy thing to do is let negative thoughts take control.  If you're like me, your brain can be constantly plagued with negative self-thoughts if you allow it.
I constantly come up with reasons why I'm not a good enough wife or mother.  I think of reasons why my face or body doesn't look just right. I'm sure I'm not alone in this.
There are simple things you can do TODAY to combat negative thoughts.
Warning: Some of the ideas listed are shallow.  After personal experience, I've learned that looking right, or at least feeling like I look right actually DOES make me feel better. Sometimes addressing a few shallow indulgences leads to a more overall positive outlook of self.
1. Do your nails.  For me, it's a no brainer.  My nails look pretty = I feel better about myself. 
I started having my nails done a year a go.  Before that, I almost never paid any attention to them. I look at my hands about a billion times a day.  When my nails look great, I can always count on feeling great when I look at my hands.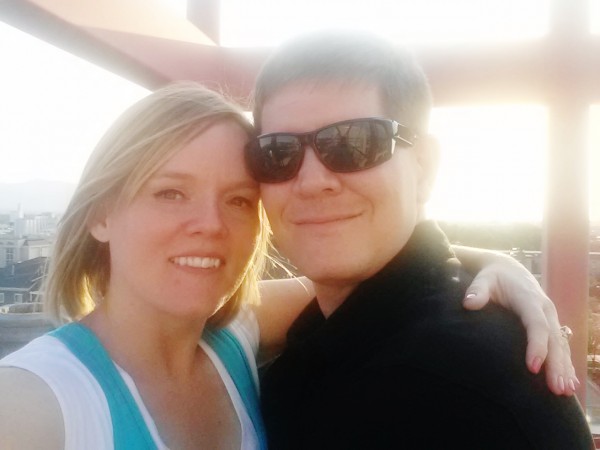 My husband notices too.  The other day he told me how much he LOVED the manicure, specifically saying it made me look classy. I like looking classy!
If you haven't had a manicure in a while, do one yourself or walk into any nail salon and try me on this one.  You'll love having pretty hands.
2. Get your hair cut. Getting your hair cut can be expensive and time consuming.
Do you wait until you absolutely can't stand your hair before you make a hair appointment? Are you waiting on this to save time or money? Postponing hair care is a self image mistake.
After my last hair appointment, my sleek modern cut made me feel great again. I felt so different about myself from the day before and decided not to postpone salon visits anymore.  Maintaining a great style is worth the cost and the time it takes to feel great.
Are you ready for a new do?  Make an appointment with your stylist today.  Don't wait.
3. Do some rigorous exercise. I don't have a perfect body, but it works pretty well and takes me to cool places.  I should be happier about that, but it's very easy to give into negative thoughts surrounding body size and image.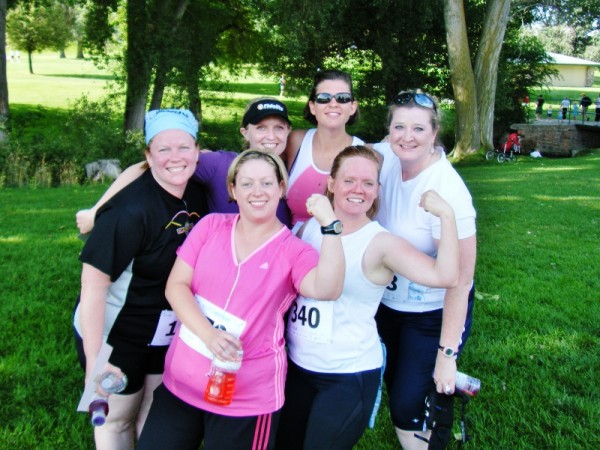 Exercise helps us stay more regulated with positive thoughts.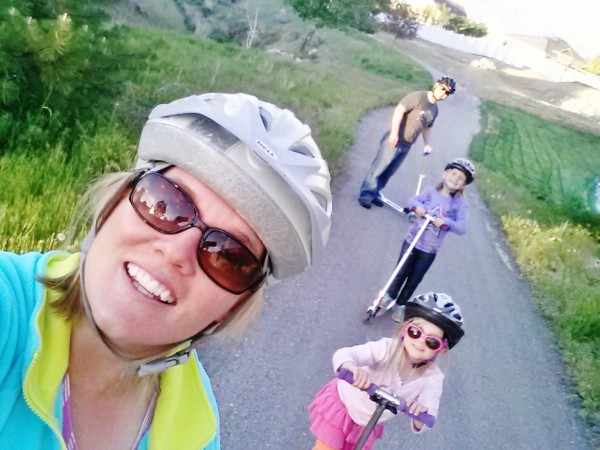 4. Have some fun.  It's very clear that I am a big proponent of doing fun things.  If you'd like to know more about that and why it's important, see here.
5. Provide Service. Nothing puts first-world problems in their place faster than helping someone in need. Being useful to other people will make you feel great.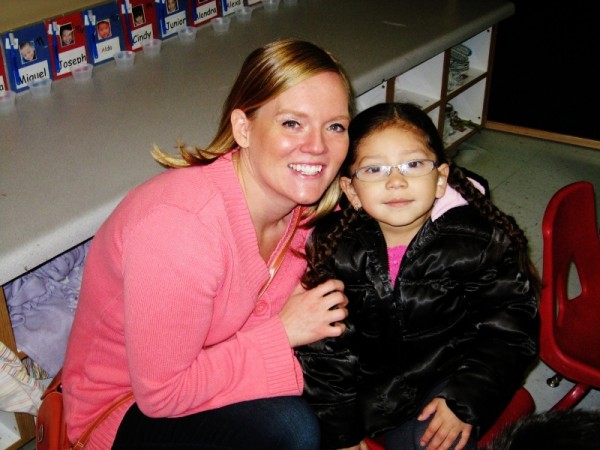 We usually know who needs our help, but if you don't, you can always show up at a nearby school to be a reading tutor.
There are LOTS of opportunities to volunteer at hospitals, homeless shelters or various other organizations.
Consider stepping outside your comfort zone to make an impact on someone who you may otherwise never meet.
If you don't know how to find a volunteer opportunity, see this.
If we do a little bit of maintenance everyday keeping up a positive self image is much easier.  Women who love themselves have a whole lot more love to give the world around them.
Related posts: