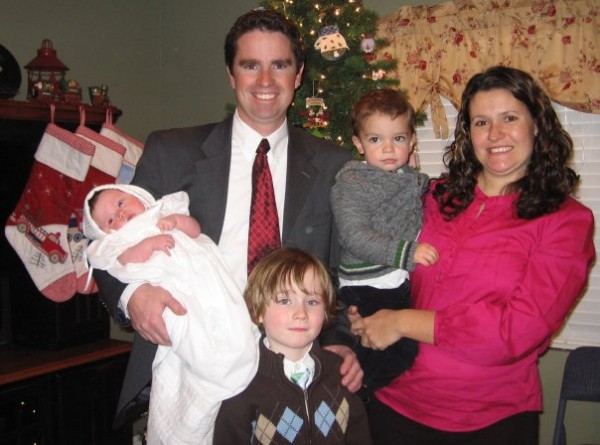 John Coons, one of the liveliest and loveliest people I have ever known died today while commuting to work on his bicycle.
He and his dear friend, Bryan Byrge were both struck and killed instantly by a large pick up truck on Redwood Road just before dawn this morning.
I didn't know Bryan, but I understand he was an amazing husband, father, and Scout Leader.
John has become a dear family friend as he coached my daughter's soccer team for the last three years.
I've never known anyone like John.  He seemed always to go out of his way to make sure our family felt welcome at the soccer games.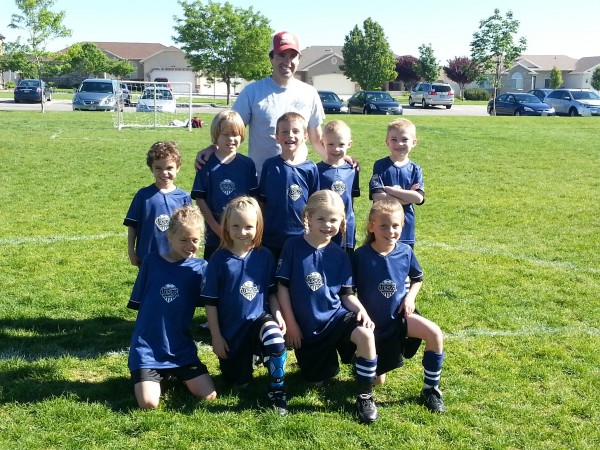 We brought the only team member who lived outside the neighborhood the rest of the kids lived in.
He not only went out of his way to let my daughter know she was wanted and needed, but he did that for my husband and I too.
He absolutely radiated friendliness and positivity in a way I've never seen a man do.  You couldn't help but be warmed whenever he was around.
It was like he had wings and everywhere he went he swept over people with his giant loving wingspan.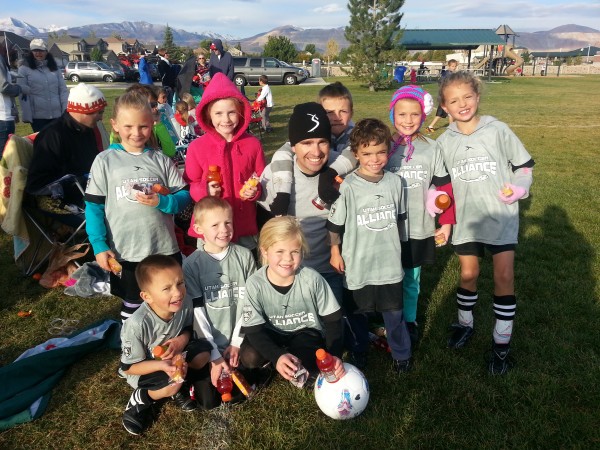 He was the most amazing soccer coach, and I am not exaggerating by using the word AMAZING.  He was.
Somehow he transformed our know-nothing group of toddlers into the very decent 7 and 8-year-old soccer players they are today.
His teaching technique and drills were effective and especially fun for the team.  He always included a large amount of silliness at every practice and game.
The kids regularly dog-piled on top of him and soaked him with any left over water from their water bottles.
The man knew how to party too! At our post-season soccer parties, he was always the first to cannon ball in the pool and the first grown-up into the bounce house.  The kids ate up all the attention he freely gave.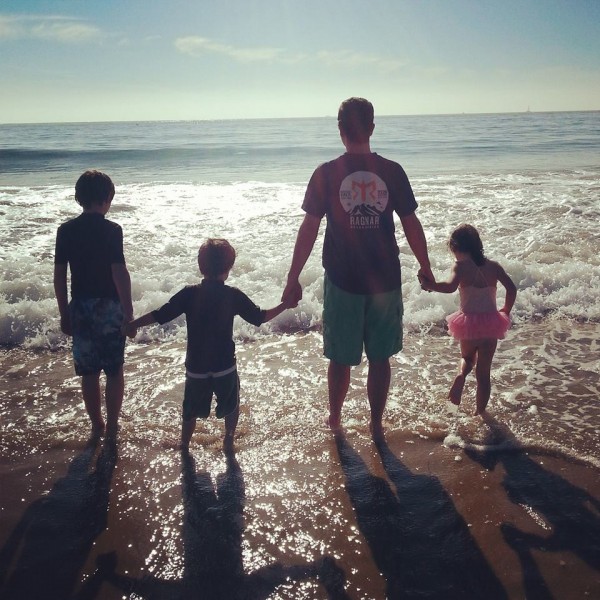 John was a terrific husband and father to three darling kids ranging from 10 to 4 years old.  We loved seeing them each week at our soccer games and envied the way they lived their life together.
We loved hearing about their vacation splurges to Disneyland where they made magical memories.
Having all the money in the world locked up in the bank could never replace these special memories for this sweet family who will now endure this tragic loss forever.
My hope for these kids is that they will be able to remember that they hit the jackpot when it comes to dads.
There just aren't many dads in the world who are this loving and this playful and just genuinely great.
John was an avid cyclist who loved to be out on the road riding with friends.  Sometimes despite all of our best efforts tragedy strikes and in a moment, the party is suddenly over.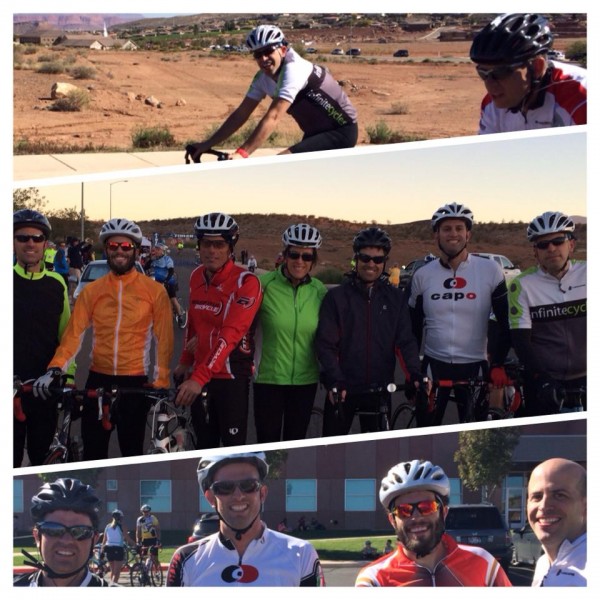 These next weeks and months will be difficult for family, friends, neighbors and those like me in the community who were lucky enough to know John and Bryan.
Their families are in need immediate support while the process of insurance ramps up. Sadly, funerals cost money.  Lots of it.  And hardly anyone in their mid-thirties has a funeral fund to pull from.
If you have a spare $20 or $200 or any amount, please consider donating.Making a mortgage payment and bill collectors don't often wait until a tragedy has been fully grieved.
Donate to John Coons Family HERE
Donate to Bryan Byrge Family HERE
Let's make money the least of their worries at this time.
An account has been set up for John at Wells Fargo under John Coons Memorial.  There is also a facebook memorial page for these two friends.