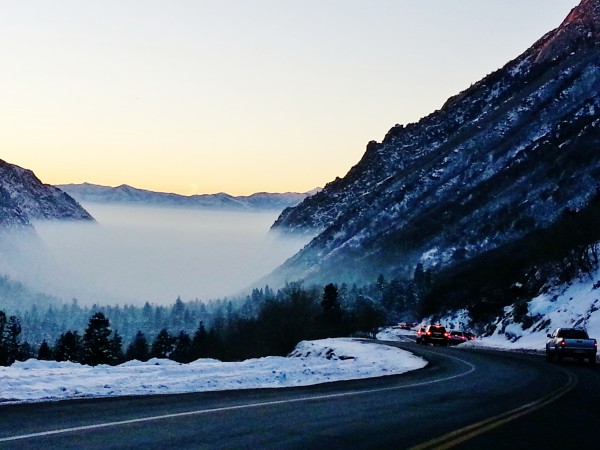 Raise your hand if you're ready to take a deep breath of fresh, clean air.
After thinking thinking about this a lot lately, there are several realistic solutions as to how you can endure this yucky air.  My list of solutions is available today on my newest gig AdventureMom.TV.  See the post here.
If you haven't looked at or liked AdventureMom.TV yet this will be the perfect opportunity to check it out.  Its a fun, NEW site with some great resources for moms and kids who love or want to love the outdoors.
Related posts: