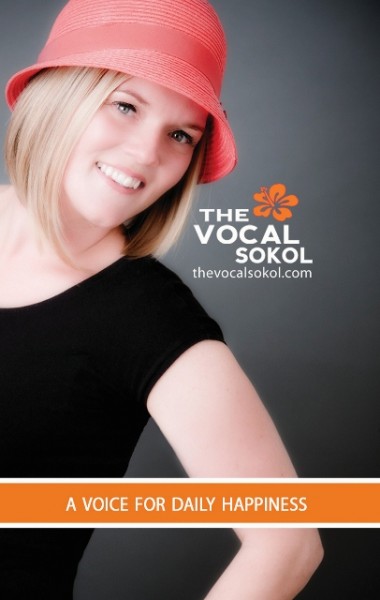 What Can I Do For You?  If you can't tell, I like writing and getting paid to write, It's the best! If you need a writer, consider hiring me.  I have a very well-rounded resume and if you read this to the end, some of my writing experience might surprise you.
Copy Editing: I'll take your message and make it better. Sometimes it's hard to find the right words to concisely say what you mean. Rely on me to comb through content to improve message clarity and flow.  See an example of my recent work here. I wrote this media kit from very rough notes.
Original Web Content: I love reviewing text to make it quick and concise. Viewers drop-off quickly when the text is overwhelming to look at.  I can fix that to get more viewers through your whole message.
Paid Posts: Published on my blog or on your website, I perform research or reviews and provide writing related to almost any subject.  Example here.
Journalistic Writing: I'm a published journalist with more than 5 years experience writing for various publications including KSL.com and The Deseret News. I love interpreting events and reporting important stories that inspire a large audience. Here are my most popular articles: Article One  Article Two  Article Three
Special Projects: I take great pride in taking a text related idea and transforming it into a marketable reality.  I've run with my own ideas and groomed others' clever thoughts into a finished product. Two great examples are The Utah Temple Passport and the Around Moab audio tour.
Covering an Event: With more than five years of journalistic experience, I am a lean, mean note-taking machine! There is nothing I love more than attending LONG, boring meetings and documenting the heck out of them. Seriously, I like doing that.
I've produced live notes in professional conferences which have been streamed via social media. I've sat in hundreds of government and private enterprise meetings finding interesting stories to tell and notable news to report.
On-line Dating Profiles: I know what it takes to write a popular on-line dating profile that gets noticed.  Experience and research has ma
de me a master of the dating game. My writing assistance has contributed to lasting relationships and more than a few marriages (including my own). If you're not getting noticed on-line, let's re-work your profile and make it happen for you!
Resume Services: Anyone can write and format a resume, but it takes a journalistic writer to interview a client extracting their best work-related accomplishments and then showcase those skills in a resume that gets noticed.
What's The Next Step? Drop me a line and let me know what you're interested in. I'd be delighted to offer a free estimate. 
Since I mostly work from home, my overhead is low and I charge less than almost anyone. I like being upfront, so I'll just tell you, I like to make about $20 per hour and no project is too big or too small.