So I spoke this weekend at the Utah Latina Bloggers Conference. (Notice my name at the 12:50 time slot.) Yeah, it was kinda a big deal for me.
It was my first speaking engagement as a blogger and it was everything I hoped it would be and more.
I got the opportunity to speak about Operation Undies to a group of very interested Latina women.
I also met Jose Enriquez who, as a high school teacher, started an organization for high school students called Latinos in Action that has been wildly successful and is now in almost every high shool in Utah and Idaho.
I am hoping these energetic, school aged kids might want to help collect items and provide relief to the migrant families I know though Operation Undies.
I told the lovely Latina Bloggers how important and worthwhile incorporating a humanitarian project can be when you combine it with blogging an social media in general.  I'm hoping that some of the beautiful women I met may be interested in working with me to support more migrant families.
One of the things I love most about this blog is the opportunities it's has opened for me.  I met the organizers of this conference at another local blog event I attended earlier this year.  They are an ambitious pair of amazing Latina sisters who immigrated to Utah from Equator as children.
I know blogging is not for everyone, but I urge anyone who is a little bored with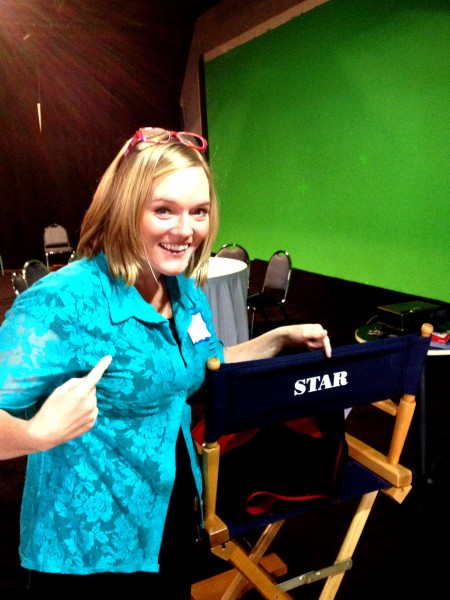 their life to try something like blogging.  Find a way to meet and mingle with new and empowering women who will help you create new and exciting opportunities in your life.  Speaking of exciting, I was assigned to this chair indicating that I was a STAR. Exciting, I think so.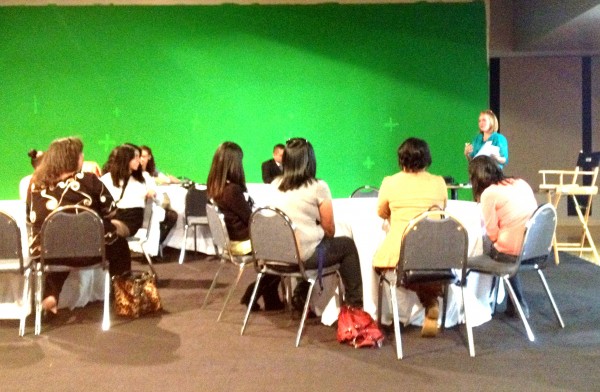 For me, the key to happiness and my own mental health, besides all the traditional answers (which are important), is adding variety to your life.
I heard some inspirational things at this conference that are worth sharing. Here's a quote from one of the other conference speakers.  It was said by someone famous, but I forgot who.
"Every person has a continent of undiscovered character.  Happy are they who are the Columbus of their sole."
Here's another one that I'll share because Election Day (equal opportunity link) is tomorrow.
"Great leaders come not from those who seek the position, but those who can position themselves to serve those who seek."
Food for thought.  Go find something new to do.  You'll be glad you did.
Related posts: