I'm so excited to announce the winner for the Disney on Ice 100 years of Magic ticket vouchers.
And the winner is…
a Rafflecopter giveaway

You now have 48 hours to contact me and claim the tickets before a new winner will be drawn.
I'm so excited to attend this event myself.  It will be the realization of my own childhood dream. I'll probably cry and then my husband will probably make fun of me for crying at Disney On Ice.  What?  I get overwhelmed by emotion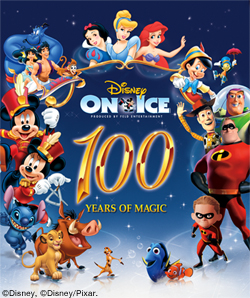 very easily. It doesn't seem to matter what I am overwhelmed by, I always cry.
If you didn't win but still want to go, you totally can.  I even have a discount code for tickets. The show will be here in Salt Lake City November 14-18 at Energy Solutions Arena.  Use the discount code: MOM for $5 off on select performances (Thursday at 7PM, Friday at 3:30PM, Saturday at 11AM, and day at 1:30PM and 5:30PM. (Valid Price Levels: $23 and $16.))
If you really want to get in the spirit of Disney on Ice, be at the Olympic Plaza at the Gateway Mall on November 14 from 10:30 to 11:30.  Bring a camera and make your kids look extra cute!
You'll see ice sculptors creating master pieces of iconic Disney characters.  You also might get to mingle and take photos with some of the MOST famous characters, the ones you usually only see at the Magic Kingdom. I'll be there so be sure to say hi if you go.
Thanks to everyone who entered the drawing.  It was so fun to see all your comments and see how excited everyone is for this fun show.  If you haven't already, like TheVocalSokol on Facebook so you won't miss any of the fun giveaways like this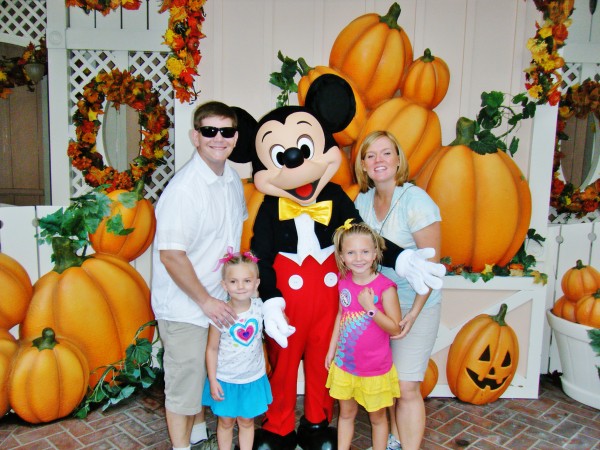 one.
Come back next week when I'll be posting some great photos and the hilarious story behind our problem-ridden trip do Disneyland.  Spoiler alert: It involves a vicious flu bug, the closing down of several rides (via our vicious flu bug) a minor fender bender, major motion sickness, $4,700 (so far) worth of car repairs. We had a very busy trip. Despite all the pain, we had TONS of fun at Disneyland and it was all worth it.
Related posts: