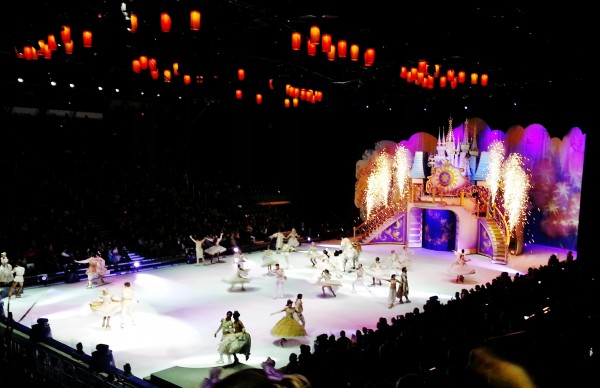 Can you imagine anything more exciting to little girls than seeing one of their most favorite princesses flying through the air!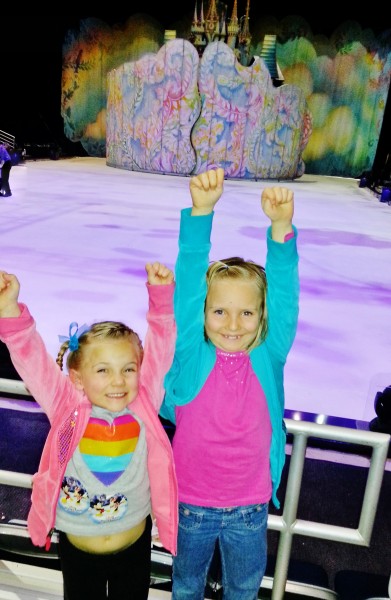 You might imagine that our family outing to Disney On Ice's newest show Dare to Dream did NOT disappoint.
I was so delighted to be able to take my family and attend this show thanks to the producers, Feld Entertainment who gave us complimentary tickets in exchange for writing about it. I've had more than a few of you tell me that you bought tickets after reading about it here.  I even one reader let me know she'd cut and donated her hair after reading my last post and learning that Disney on Ice supports the charity Children With Hair Loss.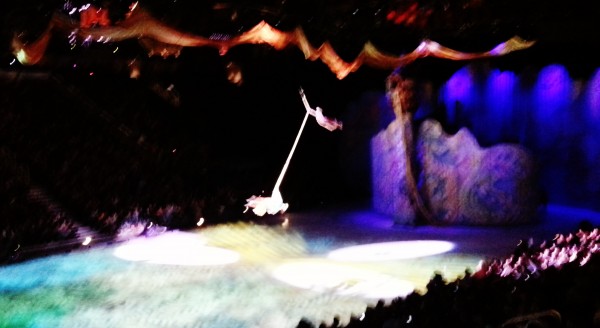 The highlight of the show for my girls was seeing Rapunzel flying and whirling through the air on what seemed to be her hair.  Alyssa who is seven was absolutely enchanted by the stunt. She leaned over to Steve and said, "Dad!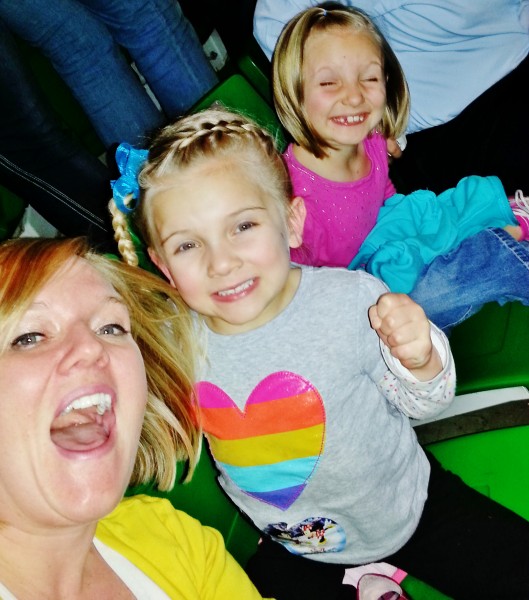 THAT is what I want to do when I grow up."  The girl is convinced that someday she will be able to fly.  Seeing this show only presented more evidence that this dream will one day be her reality.
They really did a fantastic job bringing Rapunzel's story to the ice.  Every minute of it was enthralling. The scenery, the costuming, the talented skaters, the illuminated lanterns and the flying were all incredible to see live.  It's an evening we'll remember for a long time.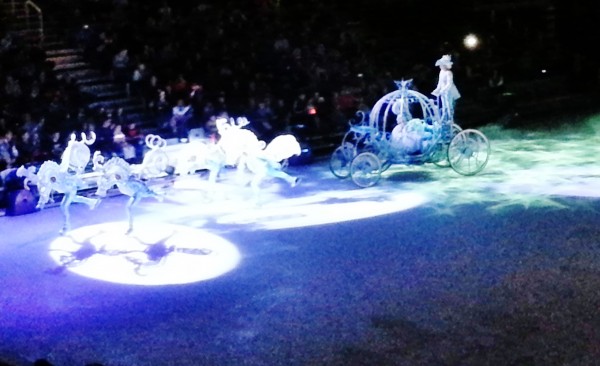 Even though Rapunzel was so fun to watch, I think my favorite story told was Cinderella's.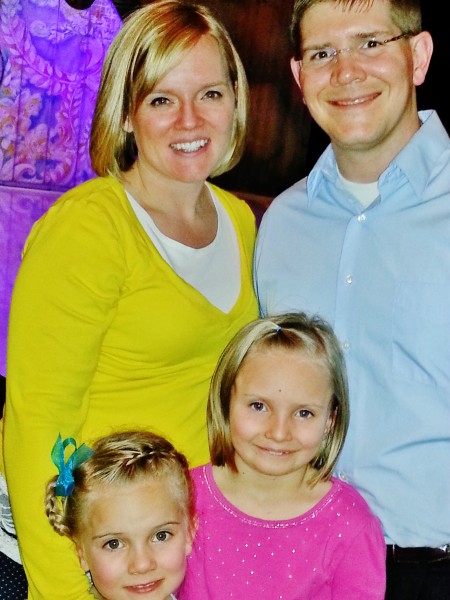 The music, the story, the bumbling step sisters, and the talented ice dancers all made me feel like I was six-years-old again.  The highlight was when Cinderella's coach made a round in the ice rink.  It was incredibly beautiful!
If you're looking for something fun to take some little princess-loving girls to this weekend, don't hesitate to consider Disney On Ice's Dare to Dream.  It's only here for a few more days.  Use the code MOM for a special Vocal Sokol discount when you buy tickets on line.
Related posts: