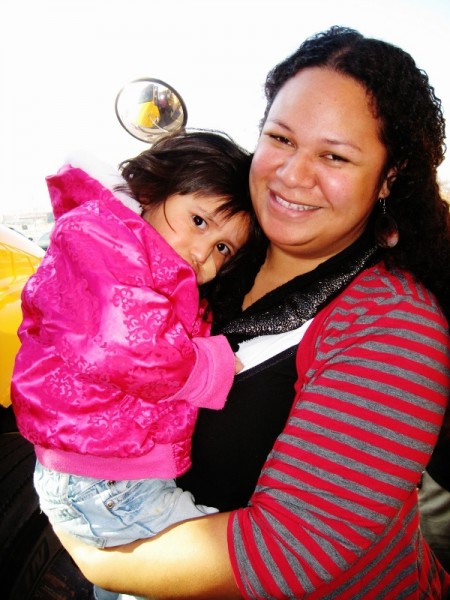 Just in case you aren't counting down the days until Operation Undies big kick-off clothing drive, I'll just tell you…it's NEXT Saturday!  I'm counting on a lot of support from friends of blogging and my friends and family to show up and to tell your friends about it.
I've assembled my Top five list of reasons I think you should come.
1.  It will be your day to liberate yourself from drawers and closets that are piled too high.  Imagine the freedom you'll feel when you part from clothes that are stopping you and your children from closing their drawers.
2. You will feel warm fuzzies all season as you imagine some darling little people keeping warm with your clothing donations.
3. Soda Row is a fun place to be.  Cafe Bella Rue and Oopsie Daisy are MY two personal favorite shops.  But you come be the judge.  Stay for a little lunch.  You won't be sorry.
4. Prizes from Candle Warmers will be given intermittently through the event.  Imagine how sweet your house will smell when you win one of the beautiful Candle Warmers.
5. The last reason you need to come is because these kids need people like you.  Please come drop off your clothes. We'll both be glad you did.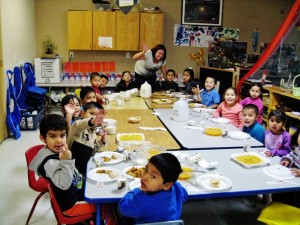 Since I am counting on clothing donations to make this event a success, please consider sharing this event with your friends.  It's easy to do.  Tell you're friends why you're going.  If everyone gives a little, a lot of little bodies will have warm clothing to wear this winter.
Here's the details of where we'll be and what we're collecting.
New packages of socks and underwear in any size. Especially the smallest sizes.  Teachers at the school say the kids often come without any undies or some that are full of holes and 5 sizes too big.
 We want your best gently used clothing in any size (even grown up sizes).
New warm clothing.  If you see something on clearance, go ahead and pick it up.  We'll find a little body that needs it.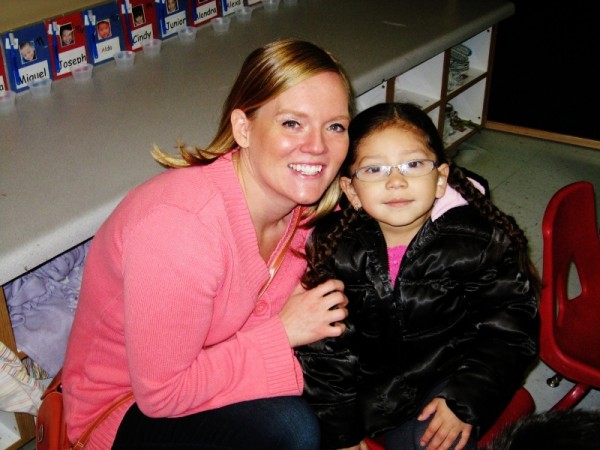 Are you ready to put it on your calendar?  It's Sat Sept. 29 from 10am-2pm in the Daybreak Community on Soda Row!  We'll be next door to Oopsie Daisy Children's Boutique at 11277 Kestrel Rise Road. The nice people at Kennecott Land have agreed to let us use some vacant retail space free of charge. There's plenty of parking in front and back.
I'm also looking for a hand full of volunteers to come help me box everything up and label it at the end. If you'd like to help contact me here.
See you there!
Related posts: