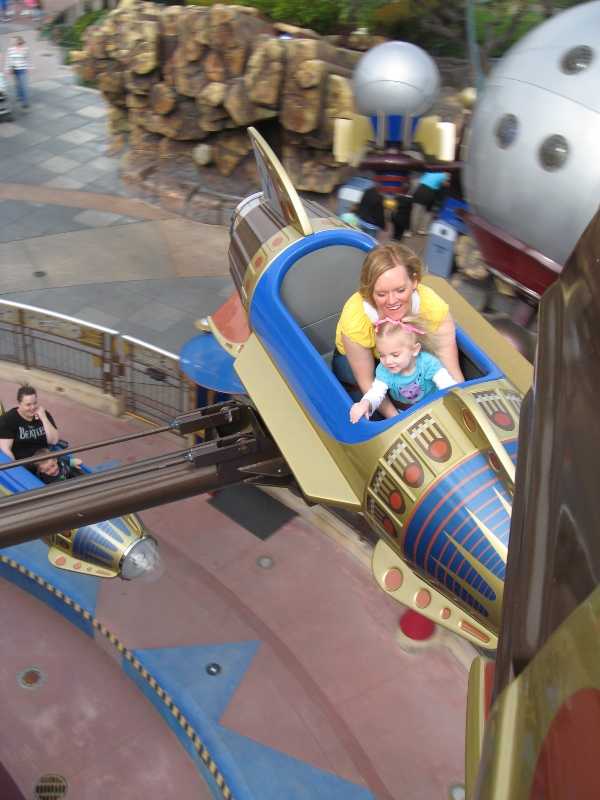 So you're planning a trip to Disneyland!  Lucky duck!  You'll have so much fun*. Did you notice the asterisk star by the word fun? There's a reason for that.
The reason is that it's no fun to save up your money and anticipate a trip to Disneyland for weeks and months just to get there and stand in line for several hours each ride. It sort of kills the experience for me.
Over the years, we've learned from trial and error as well as a little internet research when's the BEST time to visit Disneyland.
My personal favorite trip to Disneyland was in their off season. Specifically, we like second week of September, the week after the week of Labor Day.  Hotels are a DEAL. The park is SO empty!  For the most part we walked right on most of the rides. Also in September you can still have great beach weather and can catch an Angels Baseball game.
There are some cons of going in the off season.  Since it's the off season they perform maintenance work on a lot of the rides.  There will likely be two or three rides that will be closed down for several weeks. Be sure you look at the Disneyland calendar so you know if your absolute favorite ride will be closed down the day's your planning to go.  Scroll all the way to the bottom of the day you selected to see what if any rides are scheduled to be closed for refurbishment. The calendar will also tell you what parades and other events are planned for the days.  It's worth looking at BEFORE you plan your trip.
The other thing about visiting in the off season is the park has reduced hours usually from 10a.m. to 8 p.m.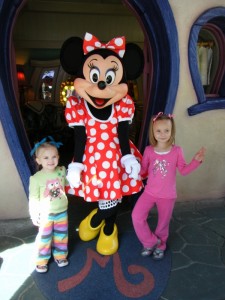 Fireworks in the off season usually only happens on weekends. Also be aware that if you go in October you'll see the super scary evil Halloween fireworks show instead of the traditional show.
There are some cool websites that may help you select your week to visit the park based on historical attendance.  It might help you avoid the experience my cousin Aly had last year when they went the week of Christmas thinking everyone would be home for the holidays.  Instead the entire world was at the Disneyland Park.  The park was sold out every day by 9:30 a.m. meaning the had the maximum allowable number of people in the park.  They averaged a ride a day.  Talk about frustrating.  The good news for them is when they complained they received free three day park hopper passes to return another time.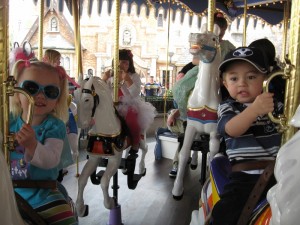 The attendance tracker will help you avoid unexpected especially crowded times.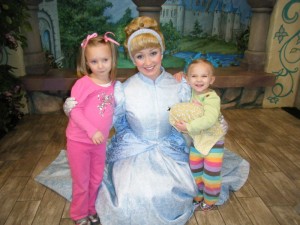 Hope your trip to Disney is the best ever!