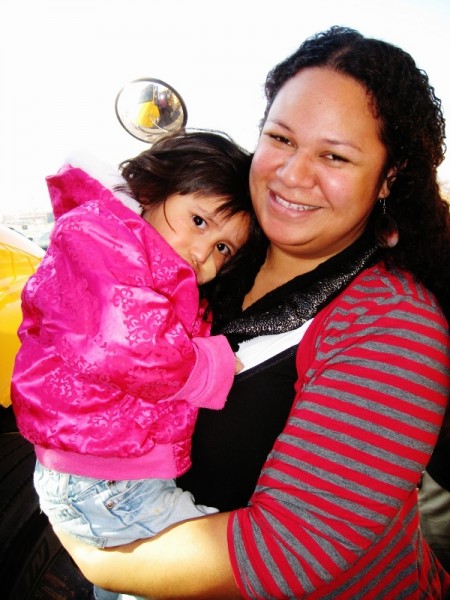 Hello all and Happy Friday!  I thought I'd take this opportunity to give a little update on the Progress of Operation Undies.  If you don't know what I'm talking about read here.
I'm planning a massive clothing drive for both new and used warm clothing September 29th in the Daybreak Community on Soda Row.  So if you're cleaning out your closets for back to school save your best items to donate to Operation Undies.
I've added some partners to this project including Becky Vilos from Utah Sweet Savings and Karina from Karina's Challenge and a few others.  My hope is that with a lot of help we can help several of the Centro de la Famila schools. In years past, I've helped one of the five schools.  This year…I want to help more.
Let me be VERY clear.  I want and NEED help with this.  So…other bloggers, if you're reading this and are into charity around the holidays contact me and tell me what you have in mind or…if you don't know, I'll give you a fun assignment for you and your readers. I promise your participation in this project will bring your holiday season more meaning and joy.
Once more…I will be announcing all the details on facebook, so if you haven't liked The Vocal Sokol on facebook, please consider doing that so you won't miss the posts.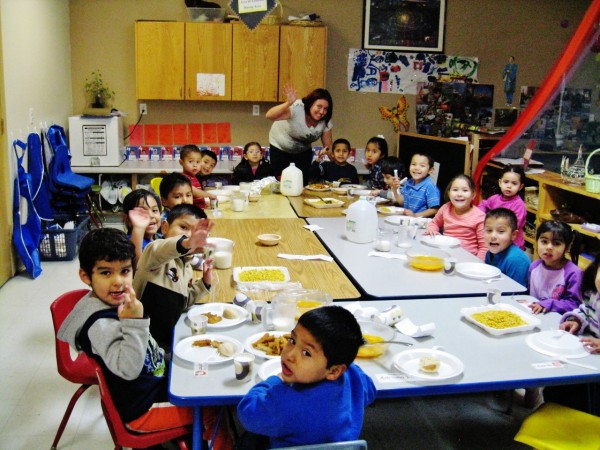 This is such a hard-working, deserving group of children.  They've been so appreciative of every little thing we've donated in the past.  I can't wait to see what we can do for them this year!
In addition to the new and used clothing collection, I'll also be looking for families and groups who want to sponsor a specific family for a Sub-for-Santa project.
It's a little early to be making those assignments, but just be aware that these opportunities will be available later in the year.  If you want me to add you to the list of sponsors contact me here and I'll be sure to give you an assignment when they come.
If you know of a larger organization like a dance group, choir, team, office group, club, etc. that want a cause to support contact me here and I'll add them to the list.
Thanks again everyone for being interested enough in this project to read this post.  The efforts we have all made in the last several years have gone a long way to bring relief to some of the hardest working families in Utah.
Related posts: