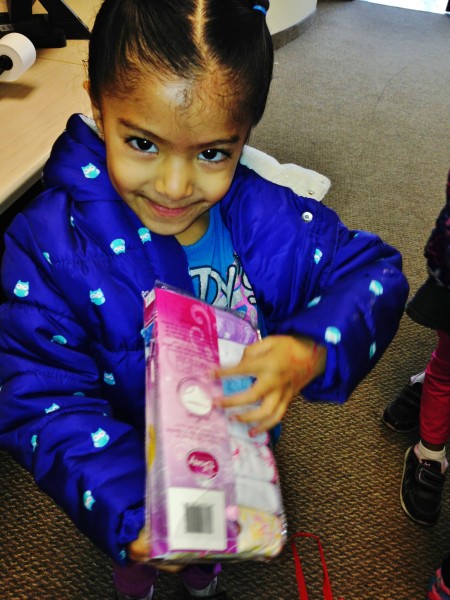 The year is coming to a close and so is Operation Undies.  For our 5th anniversary we went back to basics this year and provided the item that started it all Socks and Undies.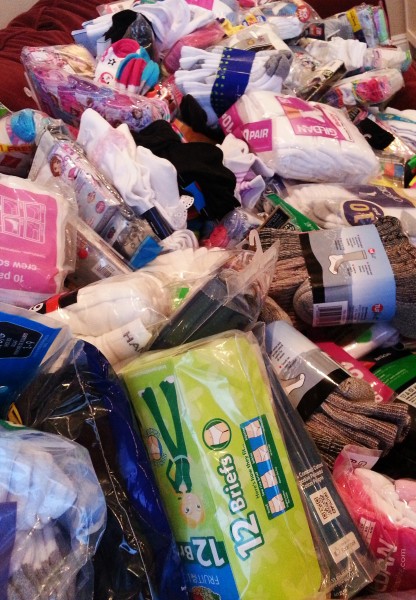 Through a combined effort with friends, family, community and corporate donations, we collected more than 170 new packages of socks and undies for the students of the Centro de la Familia schools.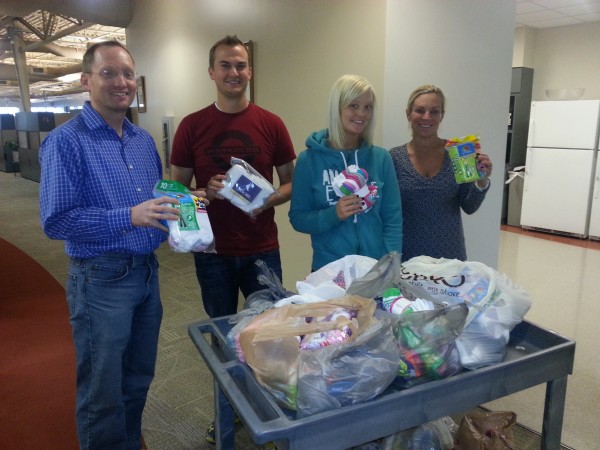 Our largest donation came from the Employees of Merrick Bank located in South Jordan Utah.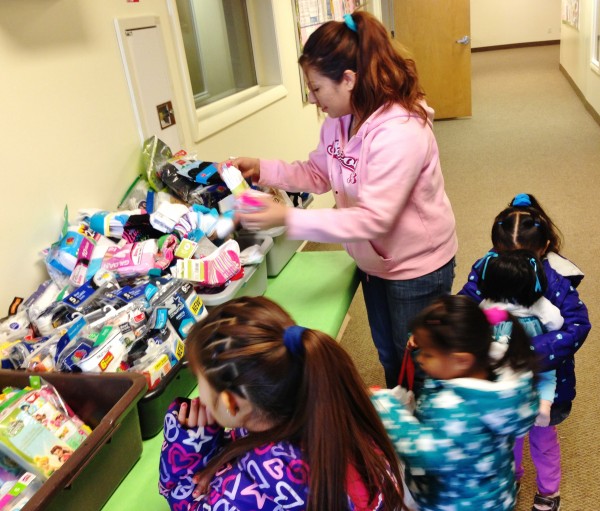 Who donated 90 percent of the collection and a check for $500 to purchase specific sizes needed that weren't donated.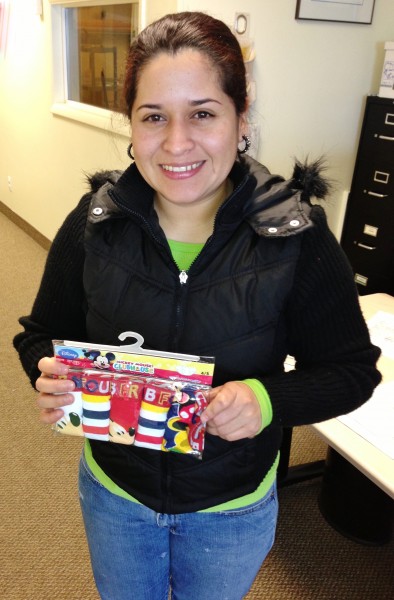 Just days after the collection the donations we delivered to students and their parents at the headstart Christmas party.  The local chapter of the Rotary Club donated a toy to each child and thanks to Operation Undies each child will get a new package of socks and underwear.
Thanks to Tiffany Dance Company, Reviv Medical Spa, generous friends, family and especially Merrick Bank for making our Operation possible this year!
Merry Christmas to all and to all a good night!
Related posts: