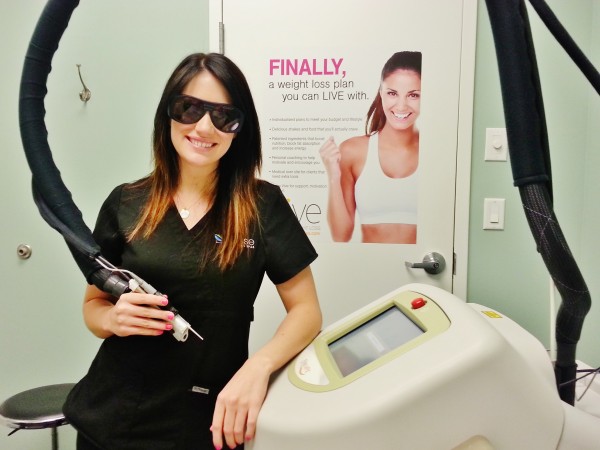 Here's an awesome reward for my loyal readers.
After these many weeks and months of you watching and reading about the de-hairing of my armpits, etc…Your turn might be just around the corner.
Would you like to have your hair removed for FREE?
Note: If someone asks you if you want Laser Hair Removal, for free…You say Yes!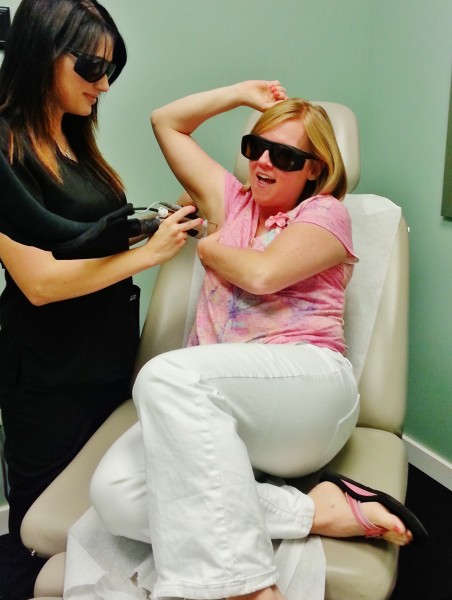 As a thank you for putting up with, reading and laughing about my experience ridding myself of unwanted hair, Elase Medical Spa is giving away a Laser Hair Removal package.  Seriously.  This is a VERY VALUABLE prize that I know a lot of you would kill for.  Well..maybe not KILL for but still…
I can't even tell you how much I LOVE not shaving.  It's the best for so many reasons!  I am so happy to have this opportunity to give this gift to someone.  If you don't win, consider having it done at some point.  It's so worth it.
So enter below.  The winner will be selected randomly.  Sorry I can't play any favorites. There are lots of easy ways to enter.  Every entry gives you more chances to win this fabulous prize!
Related posts: