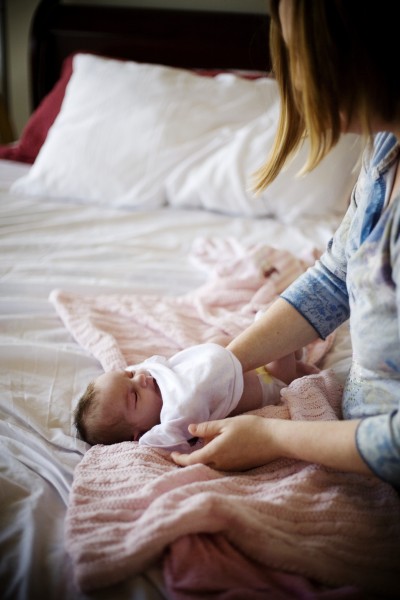 My baby is now four years old.  Really.  My other baby turned 7 recently. Seriously.  I don't know where the years have gone?  I'm glad they have though.  I actually DO miss having my babies, but I won't lie the baby thing was really hard for me.
I'm much more comfortable in our current phase.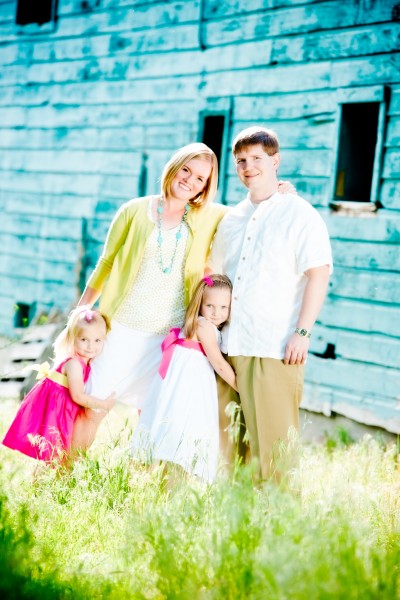 I like having little people in the house whom I can talk to and reason with. I like taking them places and showing them things and hearing what they have to say about it.
I was hit pretty hard with the baby blues and to put it lightly, breast feeding despite months of effort and lots of pain, was a colossal failure.  And then there was the naming of the babies…I don't wish to ever name anything else ever again.  Here's a tip: Never tell anyone the name you're choosing until your baby is born.  Inevitably someone always knew someone in the 4th grade they HATED who was named that and the name is ruined.
I say I'm glad the baby years are gone, but the truth is, if I were to do it again I bet it would be a little easier.  I know more about baby raising and there are a lot more resources now.
Speaking of said resources, I recently got a smart phone and it's making quick work of changing my life.  I feel so much more organized. I spend a LOT less time sitting at my computer checking computer stuff. Instead I look at all that stuff while waiting at the MD office or in the pick-up line at school.
What I wouldn't give to have had a smart phone while I was pregnant and or had a new baby.  I craved information about my pregnancy and thought about it constantly wondering what was happening in my belly.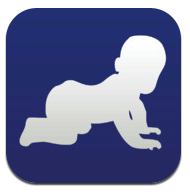 I recently downloaded the Intermountain Mom's Baby Steps App on my brand new Samsung Galaxy S III or You can download it here if all you have is an iPhone. (My screen is MUCH bigger than iPhone. Just saying.) I would have killed to have this app when I was pregnant.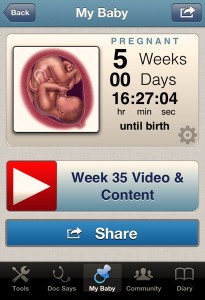 You can plug your specific dates into the app and it will walk you through your pregnancy week by week and tell you all the things happening inside your belly.
Similarly, you can follow your new baby's development once they make their way to the outside world.
It also has great resources providing access to hundreds of videos covering all the things you need to know when you have a new baby, or have one in your belly.
Another feature I LOVE (but am relieved to NOT have to use) is the baby name dictionary.  I remember burrowing and buying bunches of baby name books to try and find the right name.  The baby name dictionary allows easy access to thousands of names.  You can sit at browse the names anytime.
Other favorite features include a Diary section and a with photo and recording features that lets you record and keep your baby's heartbeat forever.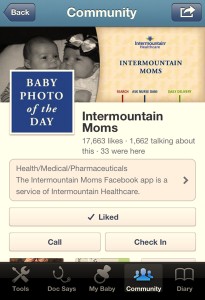 It also gives you easy access to the Intermountain Mom's facebook page (if you haven't like this page on facebook already, you prolly should now) where you keep your community of new moms and professionals who care about your success as a mom and the health of your baby.
There are several other useful features you'll have to look for yourself to see including a cute way to announce your baby via facebook.
So really, if you're a new mom or an expectant mom or if you expecting to be expectant you should really get yourself this handy and FREE app.  I wish I'd had this when I was all of the above here.  I would have been a little less stressed and little more informed and entertained.
Related posts: