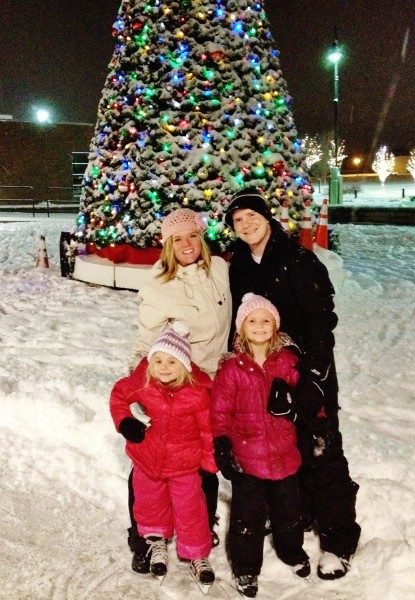 I love the second half of December.  By the second half of the month, most of the shopping and holiday obligations are over and the fun, magical events happen.
We started a new magical tradition last year attending the Ivory Homes Gingerbread Festival in Daybreak. 
We attended last year because I was involved in the gingerbread blogger village.  But, we'll be going back again this Saturday December 14th from 11-7 in Daybreak because we had such a ball last year and it was a fun Christmas thing to do INSIDE where it's WARM!
Besides seeing the remarkable gingerbread houses you can:
VOTE FOR YOUR FAVORITE GINGERBREAD HOUSE

DECORATE SUGAR COOKIES WITH THE KIDS (DECORATIONS PROVIDED)

SANTA CLAUS WILL BE HERE FROM 3-6 PM

FREE FAMILY PHOTOS WITH SANTA

FESTIVE HOLIDAY REFRESHMENTS

FUN HOLIDAY GAMES AND PRIZES
Here's part of the bloggers village.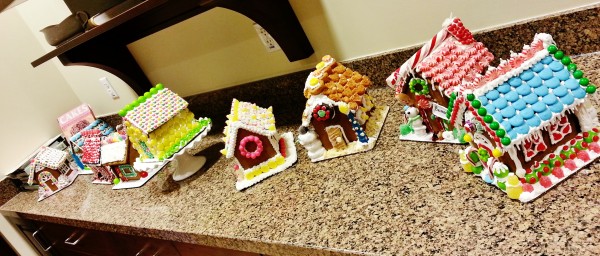 All your favorite local bloggers came to the event and made gingerbread houses.
And…against all odds, I won a prize for my little cottage.  I'm really not sure why? Most of the houses were clearly better than mine.  Really.  I just got lucky I guess.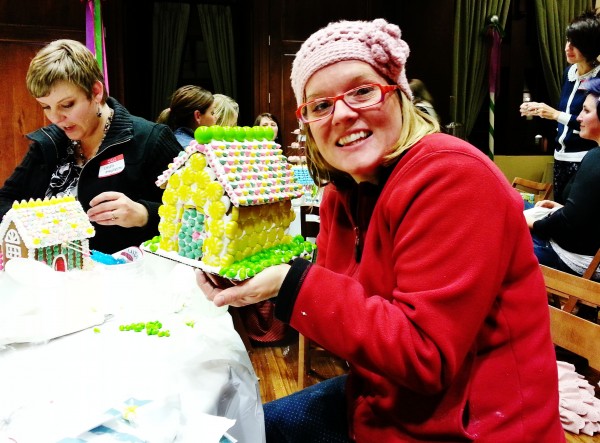 No one was there to see my cottage, they were way more impressed by these kinds of Gingerbread Houses.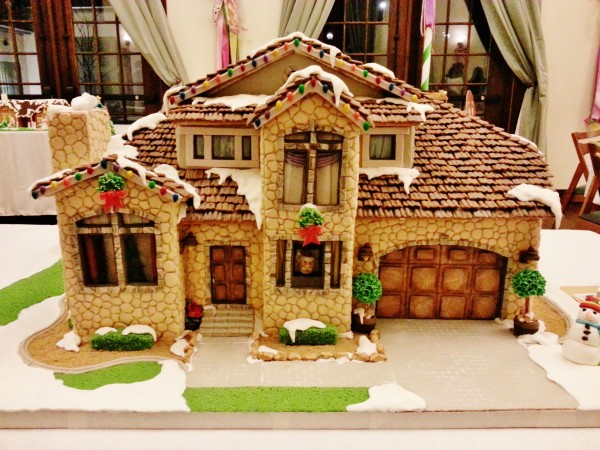 I was totally amazed by the gingerbread house entries that I saw by folks who had entered the contest of their own free will.  They were the most AMAZING gingerbread houses I'd ever seen!
Some were modeled after some Ivory Homes, and some were more traditional.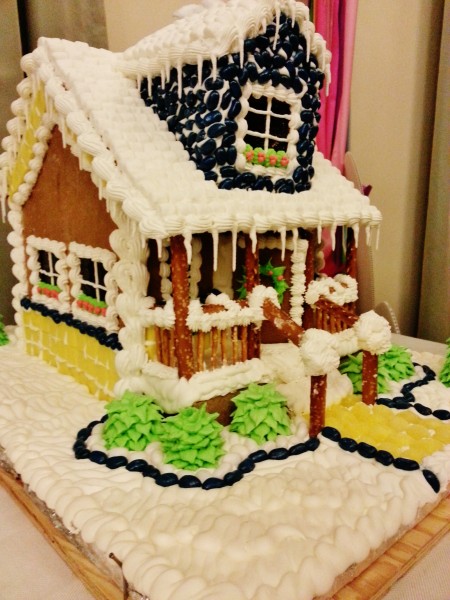 But they were all spectacular.  They were worthy of the $$ prizes awarded to the top gingerbread houses.  They gave away thousands of dollars in prize money to the houses.
If you're looking for a fun Christmas tradition or if you're a champion gingerbread maker, check this out!
Related posts: