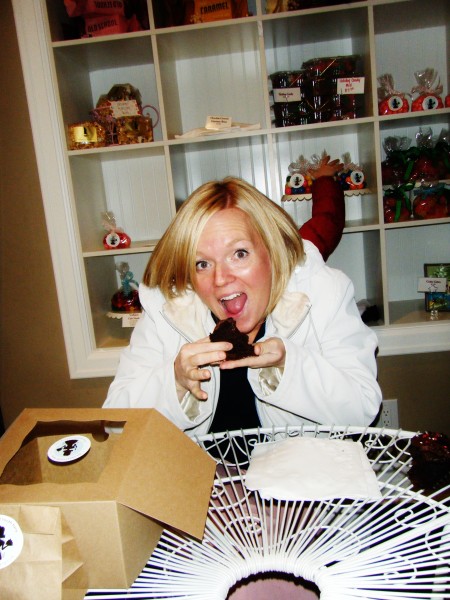 You never have to say too much to get me to want to eat a Sweet Tooth Fairy cupcake.
This Friday April 26, is the day of all days to do just that.  Sweet Tooth Fairy is teaming up with the Shot@Life campaign offering a FREE cupcake when you visit the in-store display. Your visit might just save or improve the quality of life for a child in a developing country.
For more details see the KSL.com article I wrote about this event.